Global Collaborations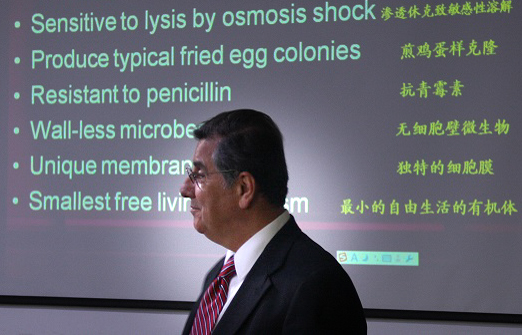 IBA has worked in 15 countries on a range of projects and programs. We understand the entire ecosystem of public, private and academic resources that form the most effective biotechnology collaborations.
In addition to multiple engagements with established entities across the United States, Asia, Middle East, Africa and Europe, IBA works with leadership in developing countries seeking to create local biologics capacity. In those situations, the two key elements for success are workforce and infrastructure. IBA helps develop and train the local workforce and we advise on infrastructure.
From our office in Boston, IBA works closely with MassBio, the Massachusetts Life Science Center and state leaders to foster collaborations and economic development.
Contact Us
Recent Publications