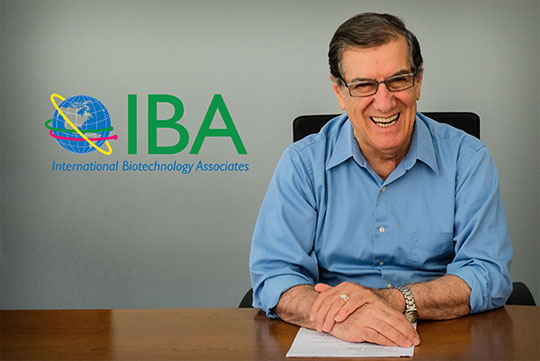 Kamal A. Rashid, Ph.D.
IBA was founded by Kamal Rashid, a global leader in biotechnology workforce development, graduate education and cell culture systems. Kamal helped build world-renown education and training programs at Penn State, Utah State, and Worcester Polytechnic Institute.
Under Kamal's leadership, IBA blends decades of industry and academic experience to deliver impactful, customized programs that support companies, institutions and public agencies focused on brining life-changing biologics to people around the world.