Training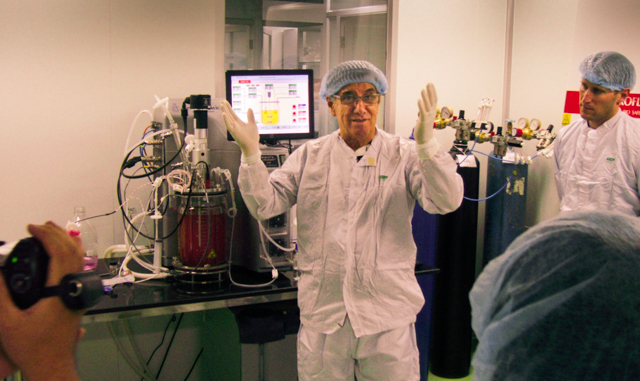 When the process is the product, and one batch failure can cost millions, the proficiency of your biomanufacturing team is both a competitive advantage and your biggest risk. Furthermore, documented training programs are a regulatory requirement. So, investing in best-in-class training is not a luxury, it's a strategic initiative.
For more than 25 years, the leadership at IBA has designed and delivered impactful training programs that blend classroom lectures with hands-on laboratory experiences to help on-board new employees and to help incumbent staff hone their skills both upstream and downstream.
Photo: Kamal leads a hands-on training session at an international vaccine manufacturing facility in Vietnam.
Contact Us
Recent Publications